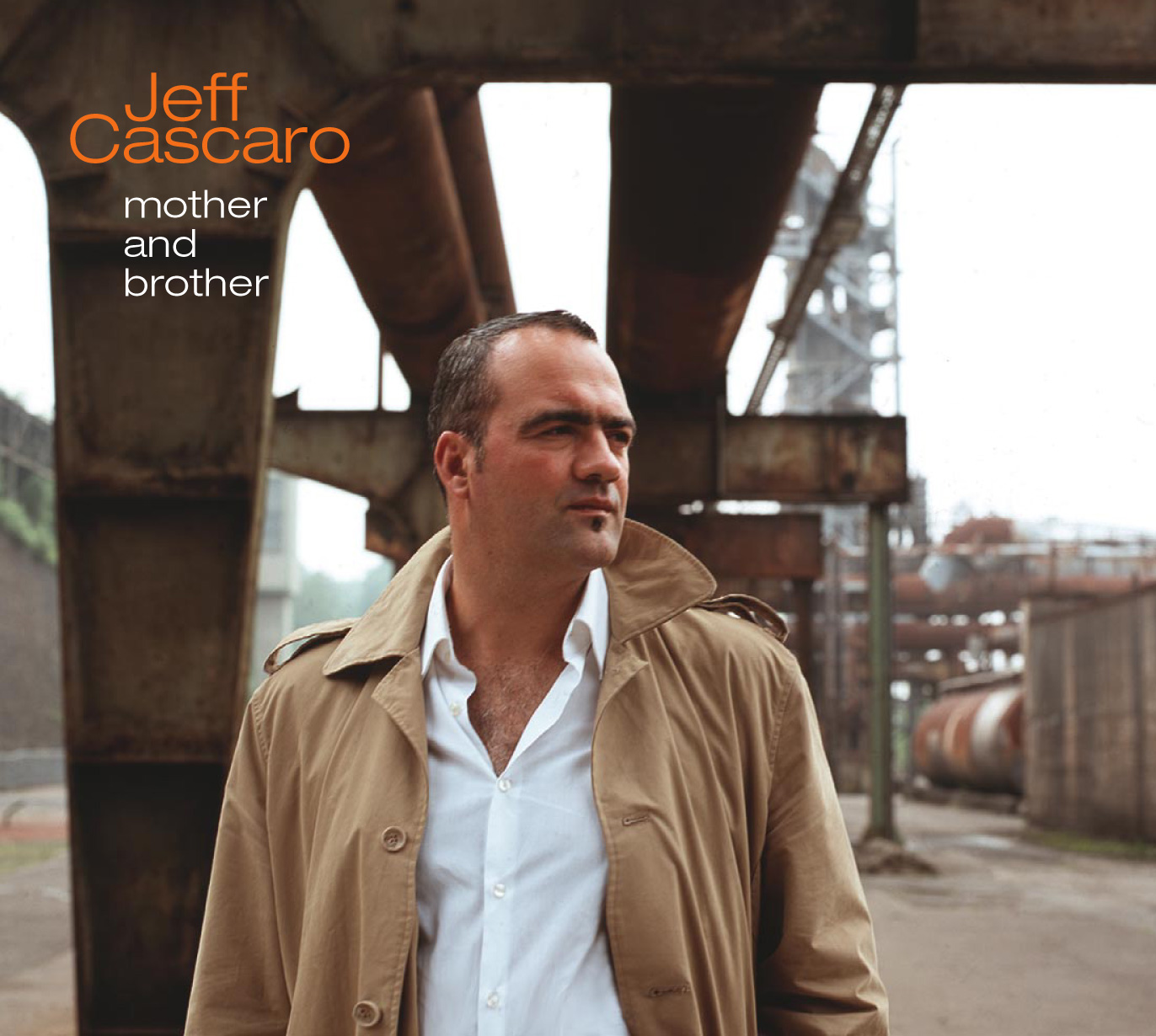 Jeff Cascaro
Mother and Brother
CD / Download
2008 / 901012HER
Order here:
Line-Up:

Jeff Cascaro (voc, flh)
Bruno Müller (git)
Ulf Kleiner (key)
Christian von Kaphengst (b)
Flo Dauner (dr) on track 2,3,7,8
Peter Lübke (dr) on track 1,4,5,6,9,10,11
Roland Peil (perc)
01 I feel fine
02 The sun is shinging for our love
03 Anyway
04 Love is in the air
05 The lady's not amused
06 Little Flower
07 Follow You, Follow Me
08 Try
09 When she sings to me
10 Help the Poor
11 Ella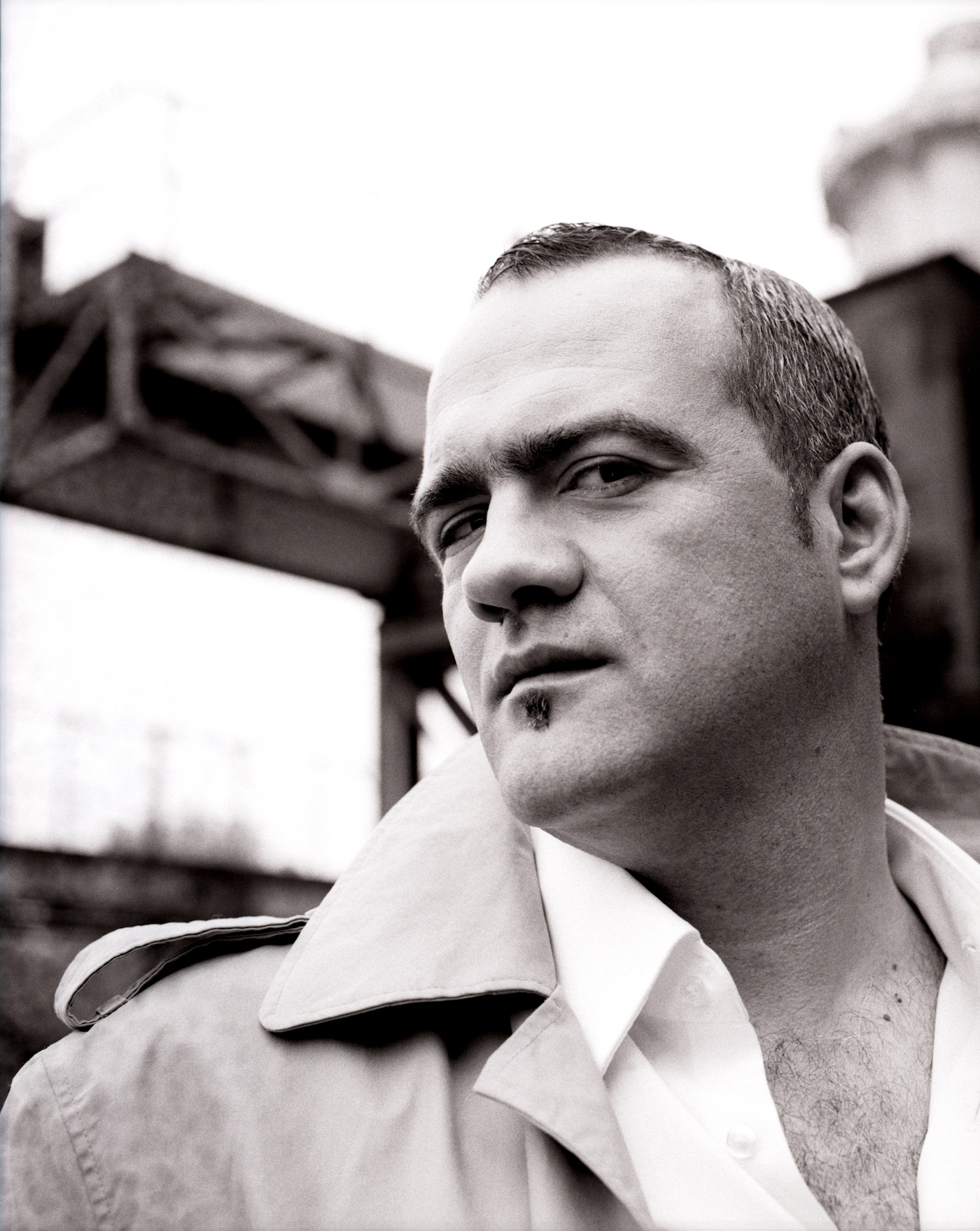 ©Thomas Schloemann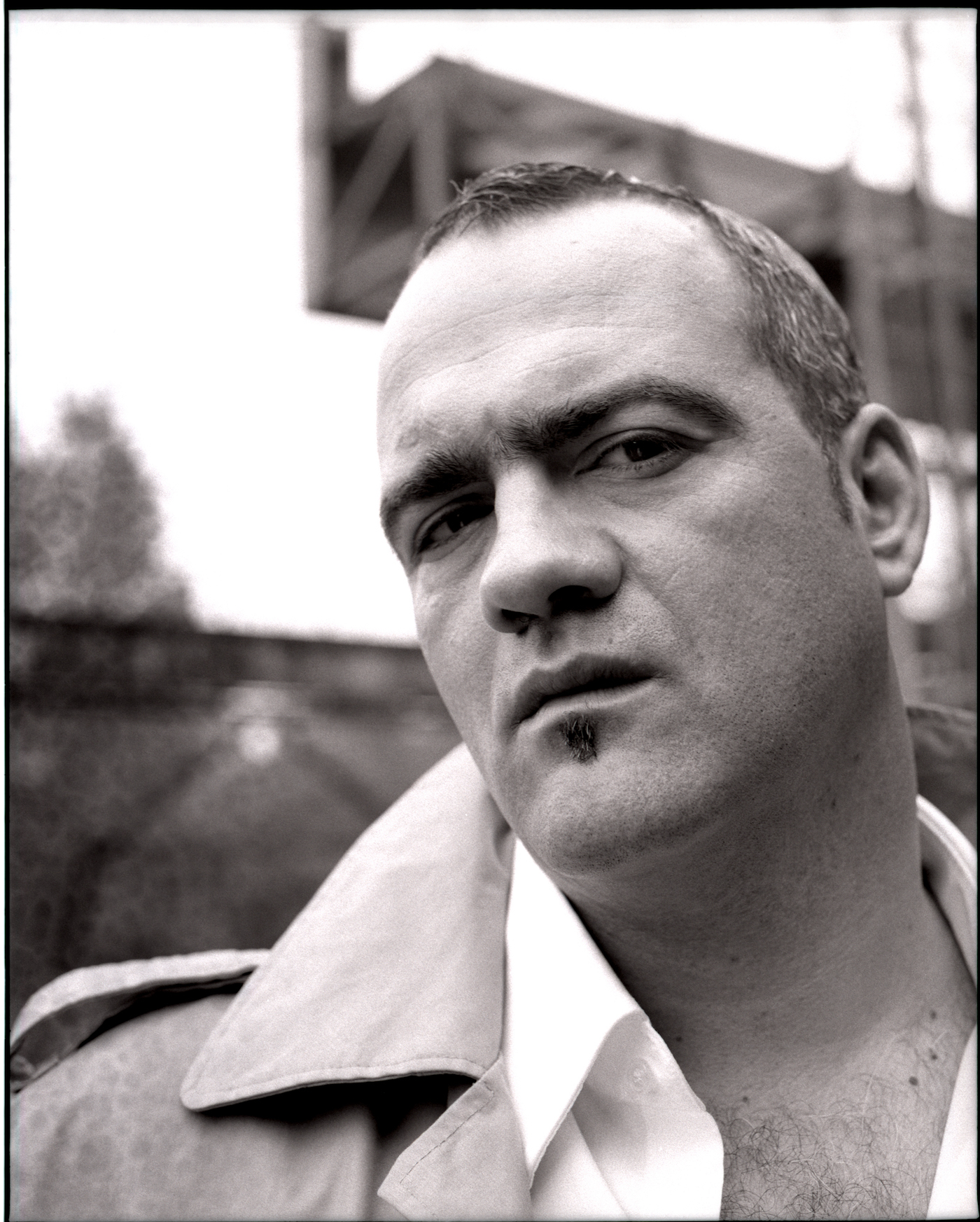 ©Thomas Schloemann
With his second album "Mother and Brother", Bochum‐born singer Jeff Cascaro makes his reputation as one of Germany's major voices in soul music with a pop attitude permanent. His first album "Soul of a Singer" (2006) created this very special mood blending catchy songs made from pop, soul, jazz and blues elements. The new album immerges into that refreshingly different, individual, and outrageously entertaining cocktail. Jeff Cascaro – the voice… and the mood.
Mother and Brother is also close to the singer's soul. It tells us the story of his love for music, for life itself ('Ella' or 'I Feel Fine'), it opens chapters of his path of life, his loves and suffering ('When She Sings To Me' or 'The Sun Is Shining For Our Love'), or they discreetly ask for a dance ('Love Is In The Air'). Cascaro follows the ways classic soul singers like Stevie Wonder, Bill Withers, and Wilson Pickett were travelling before. But Cascaro knows that each traditions need fresh interpretations: "Of course I follow a thread, but in none of the pieces you'll find a second verse that sounds like the first. There are always slightly different notes, a different melody."
Mit "Mother and Brother", Jeff Cascaros zweitem Album, gießt der gebürtige Bochumer seinen Ruf als eine der großen deutschen Stimmen in Sachen Soul mit Pop‐Attitüde in Zement. Wo sein erstes Album "Soul of a Singer" 2006 mit eingängigen Songs diese besondere Stimmung mit Pop, Soul, Jazz und Blues‐Elementen erzeugte, badet sein neuester Longplayer geradezu in diesem erfrischend anderen, individuellen, unverschämt unterhaltsamen Cocktail. Jeff Cascaro ‐ die Stimme… aber auch die Stimmung.
Von der Seele eines Sängers erzählt auch Mother and Brother . Von seiner Liebe zur Musik, zum Leben überhaupt ('Ella' oder 'I Feel Fine') berichten Cascaros Songs, öffnen ganze Kapitel über seinen bisherigen Lebensweg, sein Lieben und Leiden ('When She Sings To Me' oder 'The Sun Is Shining For Our Love') oder fordern unaufdringlich zum Tanzen auf ('Love Is In The Air'). Cascaro folgt dabei den Traditionen des klassischen Soul‐Sängers, wie schon Stevie Wonder, Bill Withers oder Wilson Pickett vor ihm. Doch auch Traditionen müssen immer neu interpretiert werden, wie Cascaro weiß: "Ich habe natürlich irgendwie einen roten Faden, aber Du wirst bei keinem der Stücke eine zweite Strophe finden, die sich so wie die erste anhört. Es gibt immer etwas andere Töne, eine andere Melodieführung."